Wallpaper Removal- Portland OR 97214
 We've been painters in Portland since 1988.
 Early on we began to do a lot of fire and water damage repairs for the major insurance companies.
Most of our work was painting, but we've also done many hundreds of drywall replacement jobs, and many jobs where we had to remove wallpaper.
If you have ever tried removing wallpaper in your Oregon  home or business, you know that it is tedious and labor intensive. Clearly a job for a professional.
Cascade has the skills to carefully remove wallpaper, and are experts in drywall repairs and matching textures and brocades.  When you need wallpaper removed by a fast, efficient company, where your satisfaction is 100% guaranteed– you can count on Cascade Painting and Restoration
We are experts in doing interior painting, once your wallpaper is gone.
Quite often we've been able to seal wallpaper, and then to texture right over it, thus avoiding the expense and hassle of removing it.
Cascade offers other professional services: Exterior Painting, Pressure Washing, and Drywall Repairs in the Portland Metro area.
 Portland Wallpaper Removal Services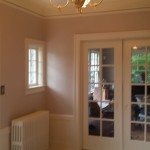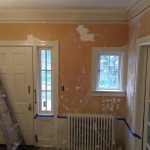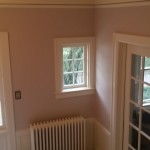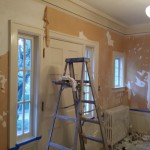 Cascade Painting and Restoration
503-936-3255
Wallpaper Removal Lake Oswego  Oregon
Wallpaper Removal Beaverton Bethany Oregon
Wallpaper Removal  SE Portland, Sellwood, Happy Valley
Wallpaper Removal Gresham, Fairview, and Clackamas
Wallpaper Removal Tigard, Oregon
Wallpaper Removal Tualatin, Oregon
Wallpaper Removal  West Linn OR
Wallpaper Removal Oregon City OR
Wallpaper Removal  NW Portland OR
Wallpaper Removal SW Portland OR